Handi Quilter Event – Anna's Sewing Center, North Olmsted, OH
September 18, 2019

-

September 21, 2019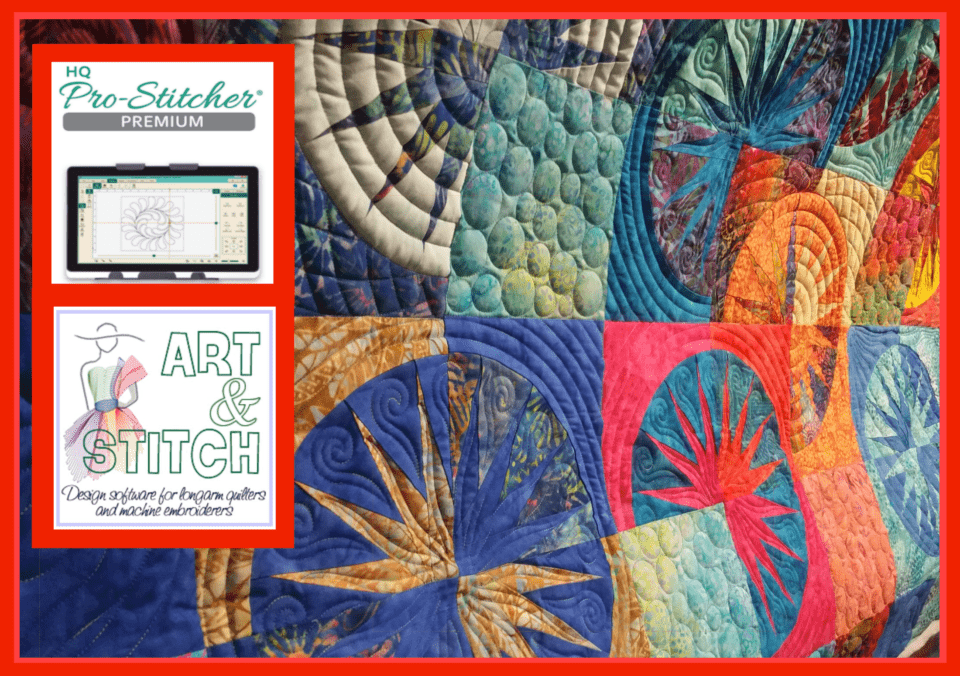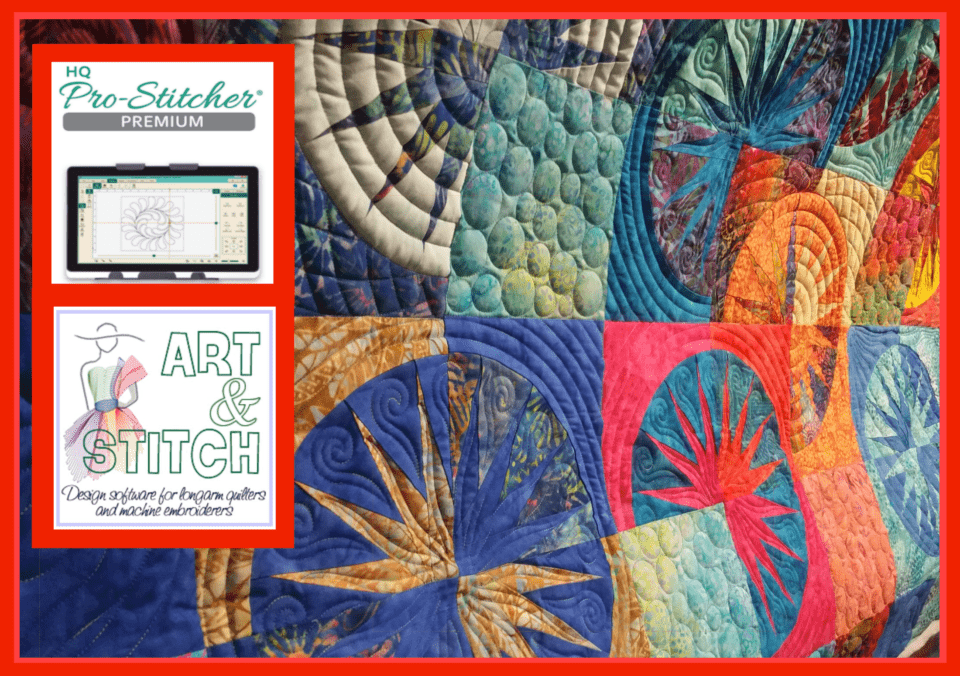 Here's the event you've been waiting for, Quilters!
Four great days of education; two days of Pro-Stitcher Premium followed by two days of Art and Stitch, hosted by Anna's Sewing Center, a super Handi Quilter retailer.
North Olmsted, part of the Cleveland metro area, is only a few minutes from the airport making this the perfect location for your Fall getaway!
We'll use some hands-on at the Pro-Stitcher and some simulation on our laptops or tablets.  Art and Stitch students will use laptops or tablets and will need a keyboard and mouse.
These classes are for all skill levels.  New and experienced users will learn and grow their skills.
Come to class with a laptop, or the Pro-Stitcher tablet with the keyboard, and a wired mouse. If help is needed to install Pro-Stitcher Simulator or Art and Stitch, arrive at least thirty minutes before class start time for assistance. 
Related Events