July 14, 2021, Pro-Stitcher Designer: Picture Perfect Quilts
July 14, 2021 @ 1:30 pm

-

5:00 pm

CDT

$60.00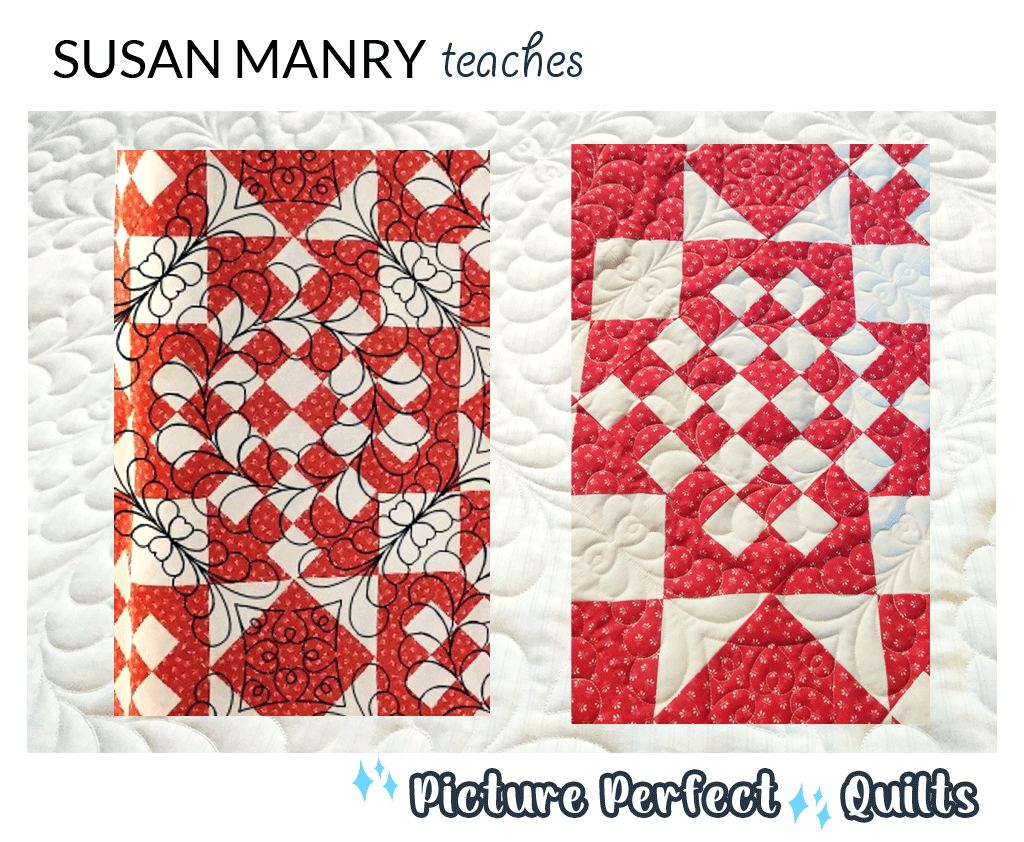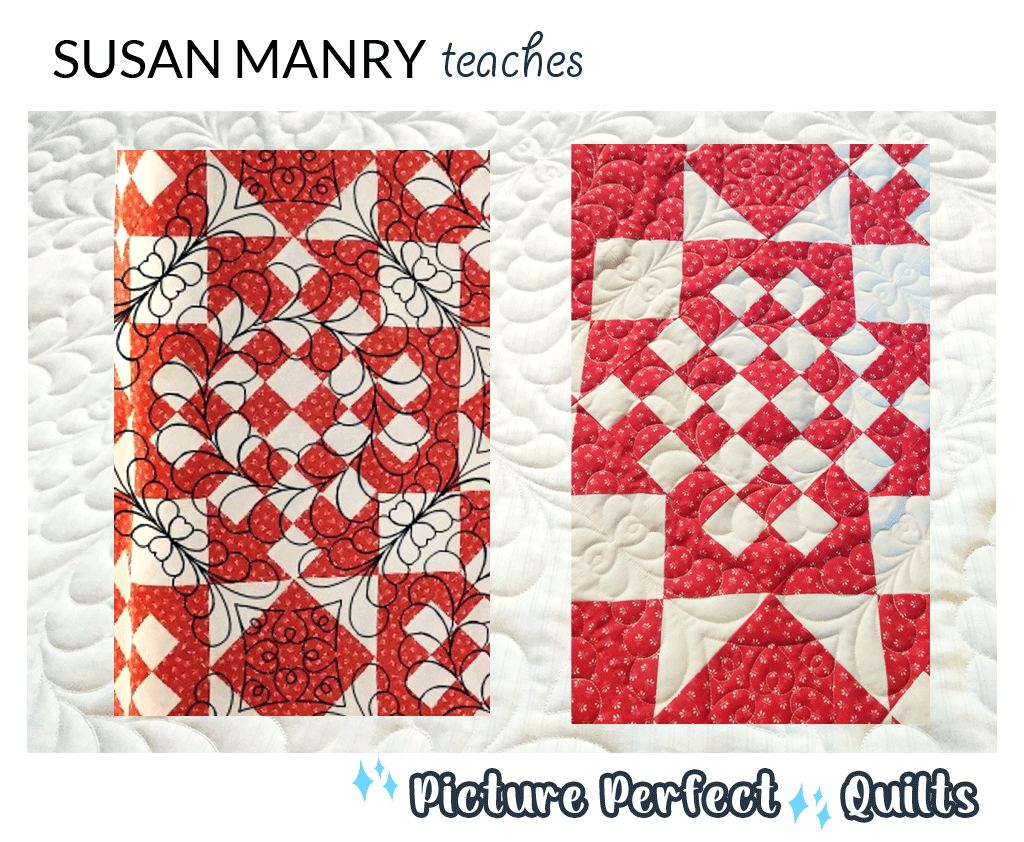 Quilters, normally we photograph our quilts once they're finished, but we do things a little differently in my studio…and for good reason!
How often do you excitedly load a quilt only to stand before the machine sifting through digital designs looking for inspiration?  What about stitching one pattern here and another there, to discover that those designs don't work well together?  I can help you solve those problems, and more!
When I say "Picture perfect quilts every time!", I mean it!  This July 14th, join me for a fun and productive approach to creating quilt layouts using Pro-Stitcher Designer!  In this half-day course, I'll teach you all the skills necessary to audition quilting designs over photographs of your quilt-tops, giving you greater confidence than ever when it's time to stitch!
Following a brief refresher of PSD's Edit Tools, you'll learn to acquire photos of your quilts, and to import them to PSD for use as backdrops.  Then, I'll show you how to create an entire series of quilting designs all from one pattern using the Draw and Edit tools!   
Seeing an illustration of your finished quilt on the computer screen, right down to the thread color, will make your quilt-confidence soar, and that stack of unfinished quilt tops will quickly disappear– from before to after, project to picture perfect, every time!

Skill level: Intermediate
Prerequisite: Working knowledge of Pro-Stitcher Designer's Draw and Edit tools.  My "Pro-Stitcher Designer – Everything You Need" class is the perfect way to prepare.
Class size is limited – reserve your spot early!  Applicants to this class should be comfortable using Zoom to communicate, and should ensure the stability of their connection, as well as the fidelity of their voice and video communication prior to the day of the class! A simple Zoom tutorial can be found here.
Related Events
November 14, 2022

-

November 18, 2023