Pro-Stitcher Premium: Basics and Beyond, February 27-28, 2021
February 27, 2021 @ 9:30 am

-

February 28, 2021 @ 5:00 pm

CST

$150.00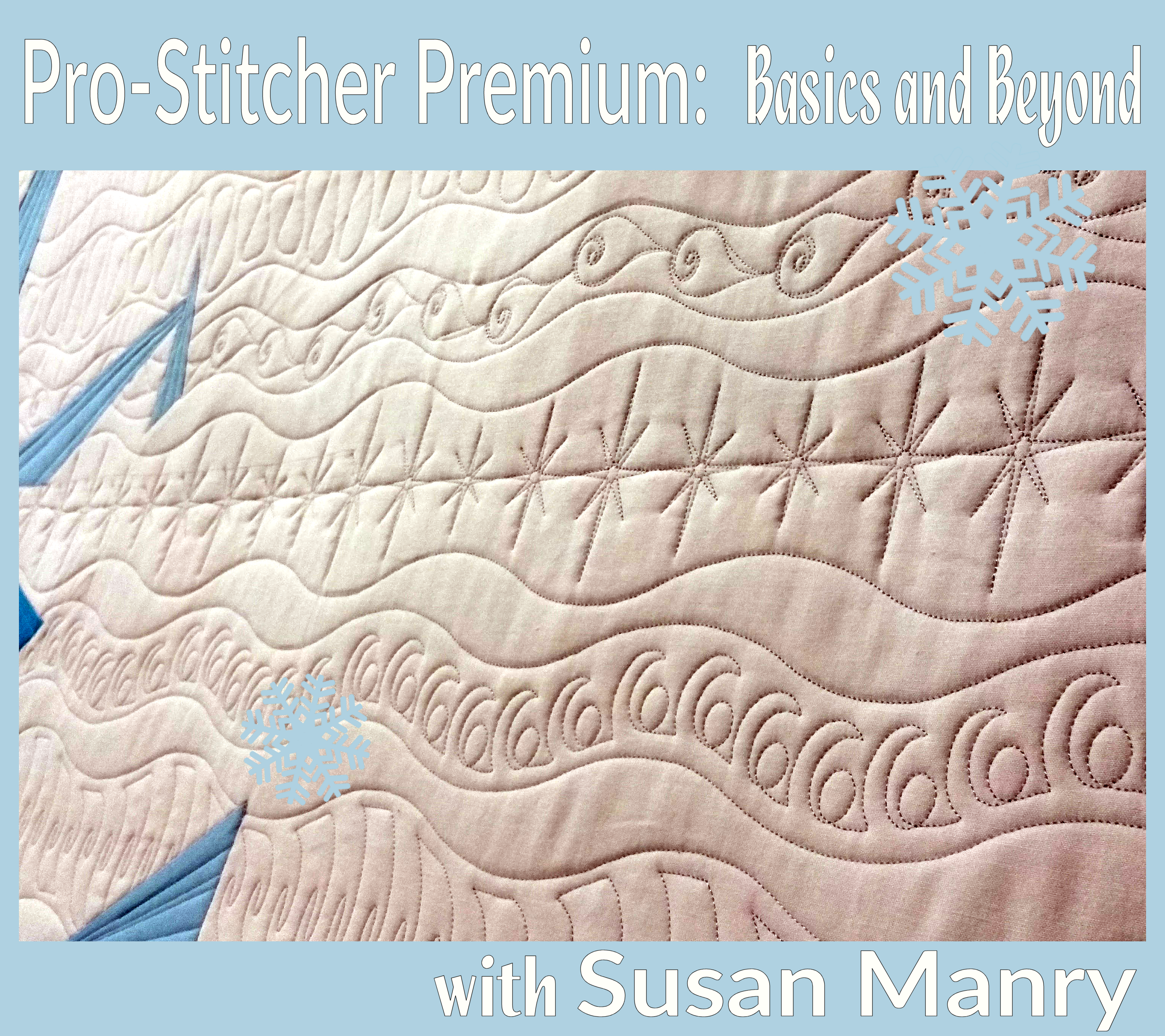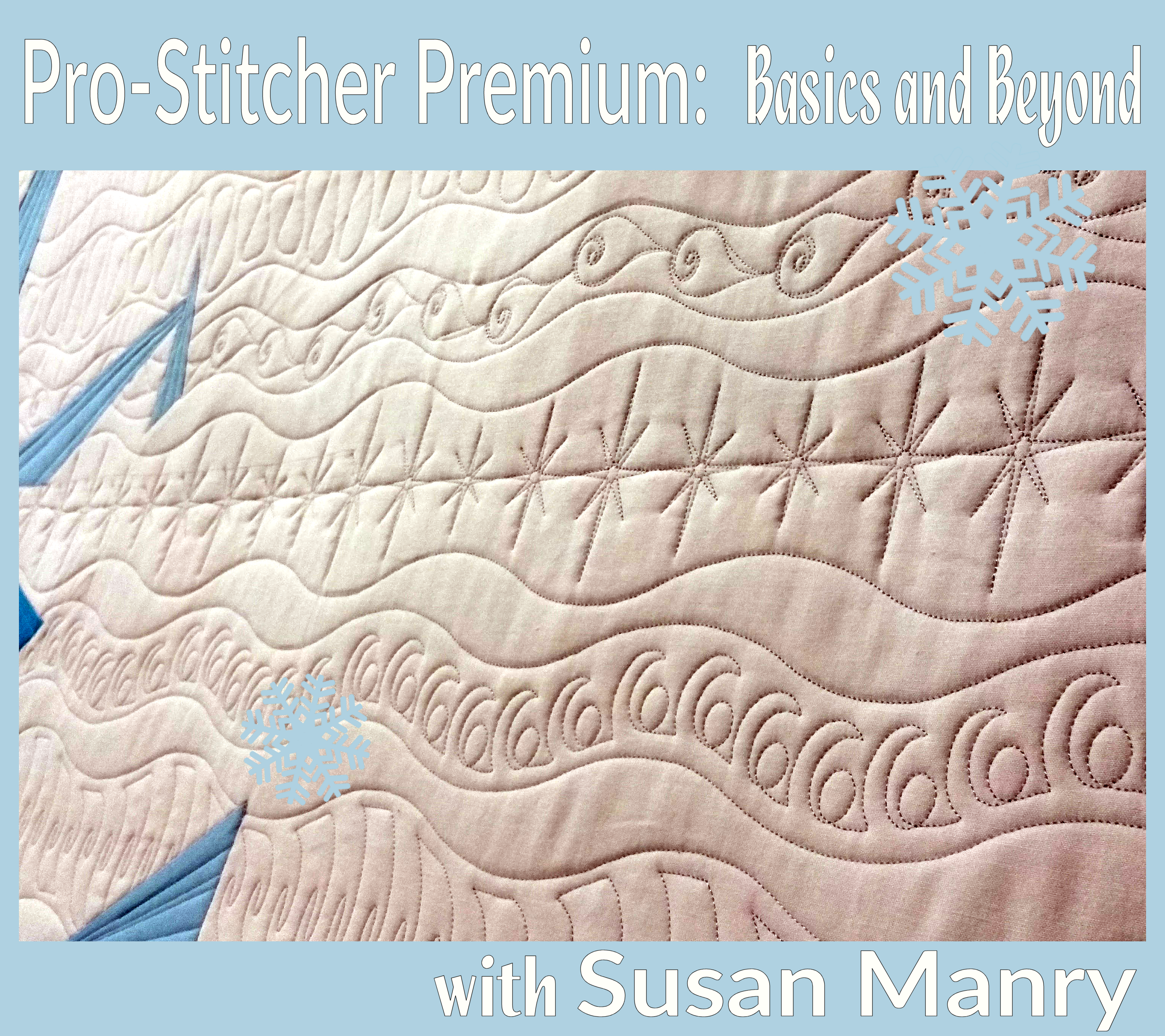 Quilters, the time is now!  If you've been burning to bring your craft to the next level, don't miss this opportunity!
I'm happy to announce the first session of my newly redesigned class: Pro-Stitcher Premium, Basics and Beyond.  In this comprehensive two-day course, we'll learn all the ins and outs of the software, and how to apply that knowledge at the quilting machine.
We'll begin by immersing ourselves in the features of the program: tools, settings, and any recent or upcoming changes.  Once we've got our feet firmly planted, we'll move directly into simulation– learning to using Pro-Stitcher on laptops or desktops instead at our machines– and how to work with the different file types; Designs, Workspaces, and Areas.
You'll learn to create several edge-to-edge layouts, including wrapping and offsetting techniques.  I'll teach you advance your quilts with the simple drag-and-drop method, with no gaps or overlaps, and I'll unravel the mysterious and mythical phenomenon known as "pattern drift".
You will master the New Start/End feature, and we will give extra focus to the best techniques for recovering from interruptions such as pattern realignment or thread breaks, so that nothing will stop your creative momentum!
We will work with multiple designs simultaneously, learn to stitch seamless borders with corners, and to crop designs with a variety of options.  We'll set effective areas for all kinds of quilting, and use the modify tools to fit quilting designs into a irregular spaces.
We'll finish up our lesson with an introduction to creating your own artwork in Pro-Stitcher Designer, and of course, ample opportunity for students to ask questions about anything we've learned.
If just good enough just isn't good enough for your quilts, join me, and learn everything you need to make the most of Pro-Stitcher Premium!
Class size is limited – reserve your spot early!  Applicants to this class should be comfortable using Zoom to communicate, and should ensure the stability of their connection, as well as the fidelity of their voice and video communication prior to the day of the class! A simple Zoom tutorial can be found here.