Windows Primer for Quilters — **Rescheduled**March 1, 2021
March 1, 2021 @ 9:30 am

-

12:30 pm

CST

$50.00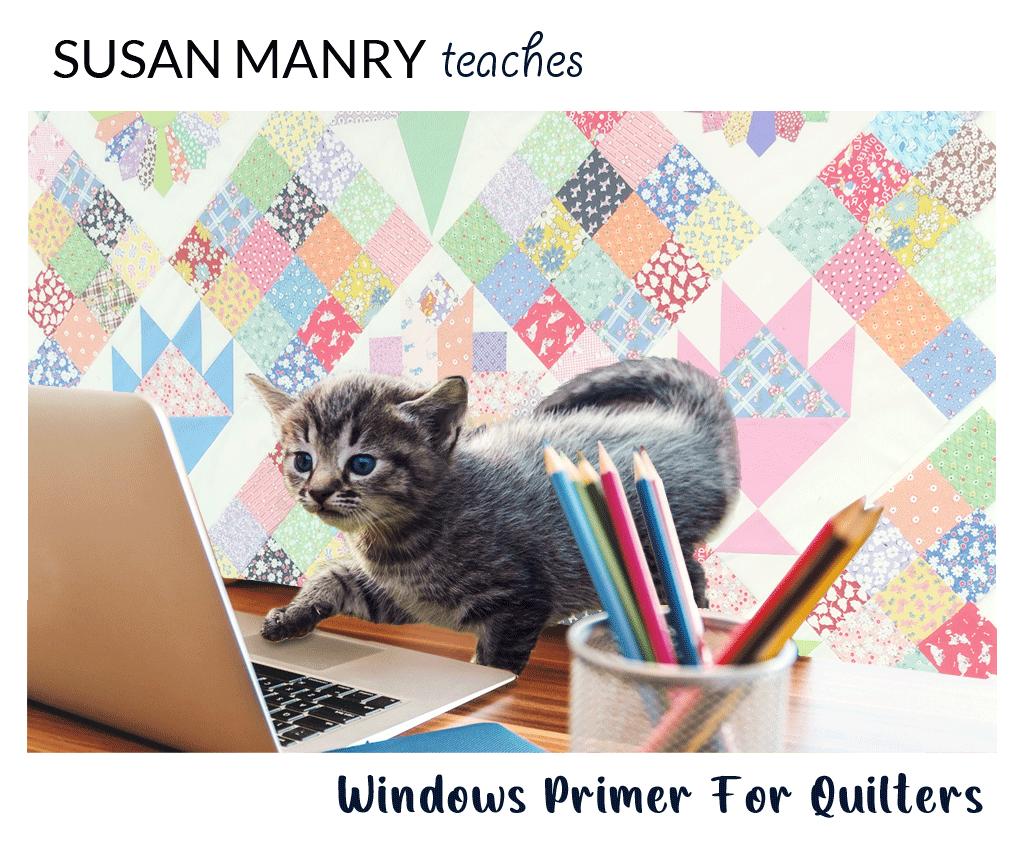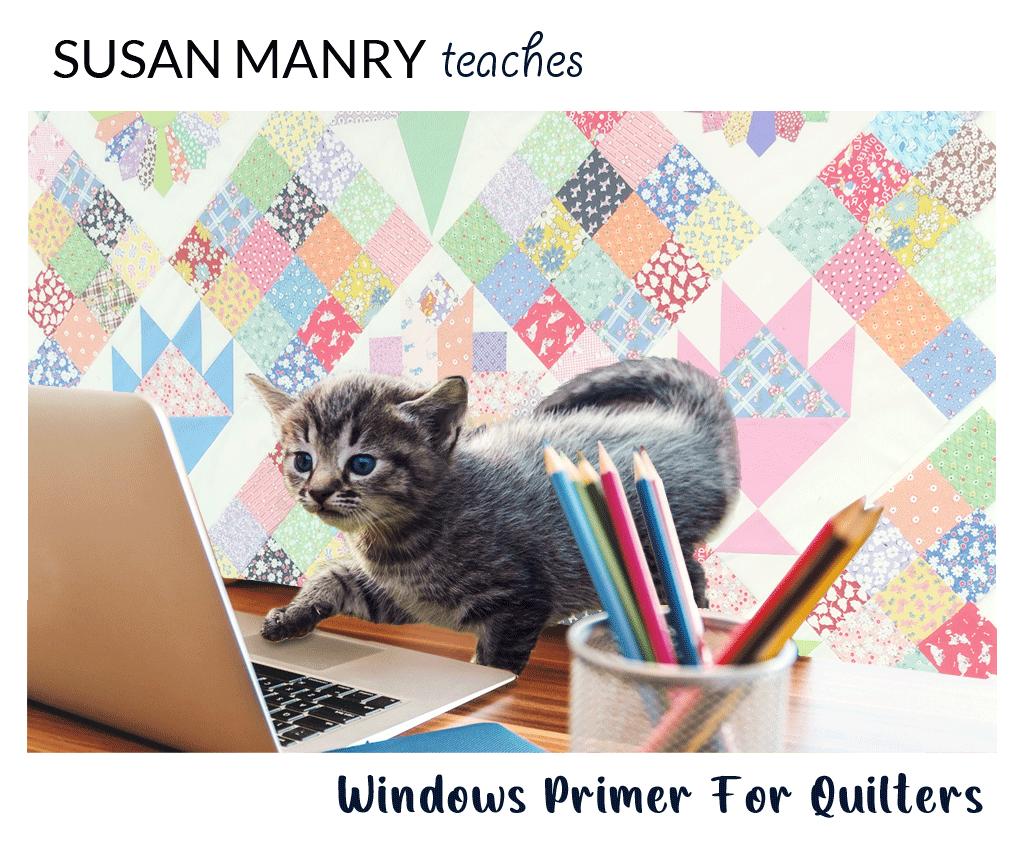 Stitchers, are you savvier with a needle than a mouse?
Have you ever felt discouraged from your passion for longarm quilting because of discomfort with Windows computers?
Are you brimming with creativity, but feel overwhelmed with unfamiliar jargon when working with technology?
Well, fret not! This March 1st, I'm hosting a special session designed to teach you the essential tech skills you need to work comfortably at your own Windows computer with the entire suite of Pro-Stitcher Products.
During this half-day session, you'll learn to install, update, and manage your work in Pro-Stitcher Premium, Pro-Stitcher Designer, and Catalog, as well as how to create your own easy-to-access storage systems to sort your projects and their resources.  I'll teach you all you need to know about compressed files (zipped), how to use the Windows File Explorer to quickly find what you're looking for, and how to navigate and search documents like PDFs for essential information!
You'll learn how to source and import designs and graphics from the internet directly into your computer and to your PS Tablet, and how to copy, without fear, from device to device.
You'll learn, too, about safeguarding  your investment with surge protectors, taking care of your USB drives, removing the pesky anti-virus messages and taming the pop-up keyboard on your tablet, creating shortcuts, and much more!
If unfamiliarity with Windows and other technology is the only thing holding you back from reaching the next level as a Quilter, don't miss this class!
Class size is limited – reserve your spot early!  Applicants to this class should be comfortable using Zoom to communicate, and should ensure the stability of their connection, as well as the fidelity of their voice and video communication prior to the day of the class! A simple Zoom tutorial can be found here.