Professional long-arm quilter and educator
Sewing and drawing have been part of my life since pre-school, so when I stumbled upon a longarm quilting machine, it was love at first sight!
Looking for a career that would put my creative talents to use, I retired from the insurance business and began quilting for hire, and now travel internationally and teach longarm quilting both privately and for Handi Quilter, Inc.
There's nothing I enjoy more than sharing my knowledge and love of quilting with others or to hear a student remark, "I can't wait to do this at home!".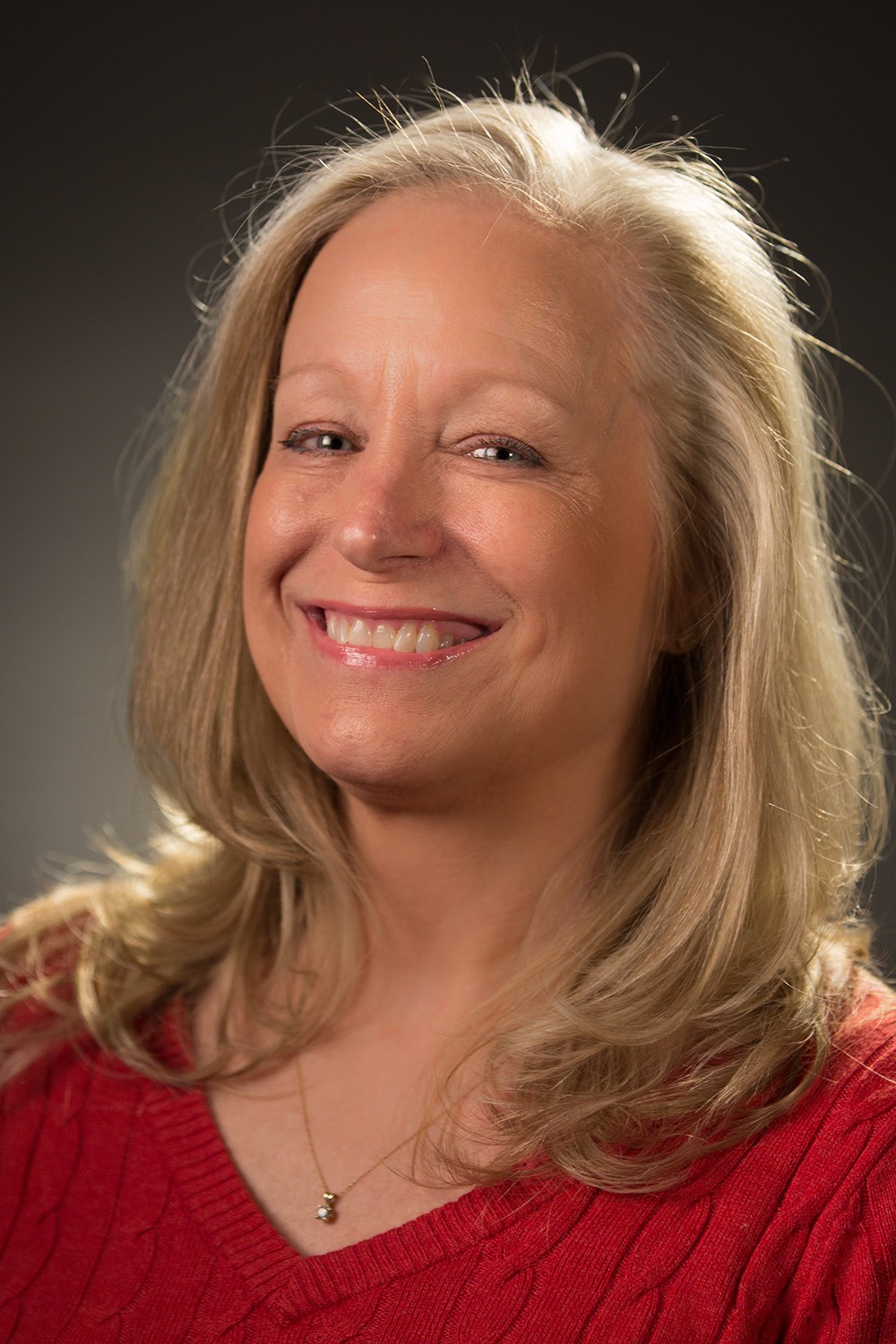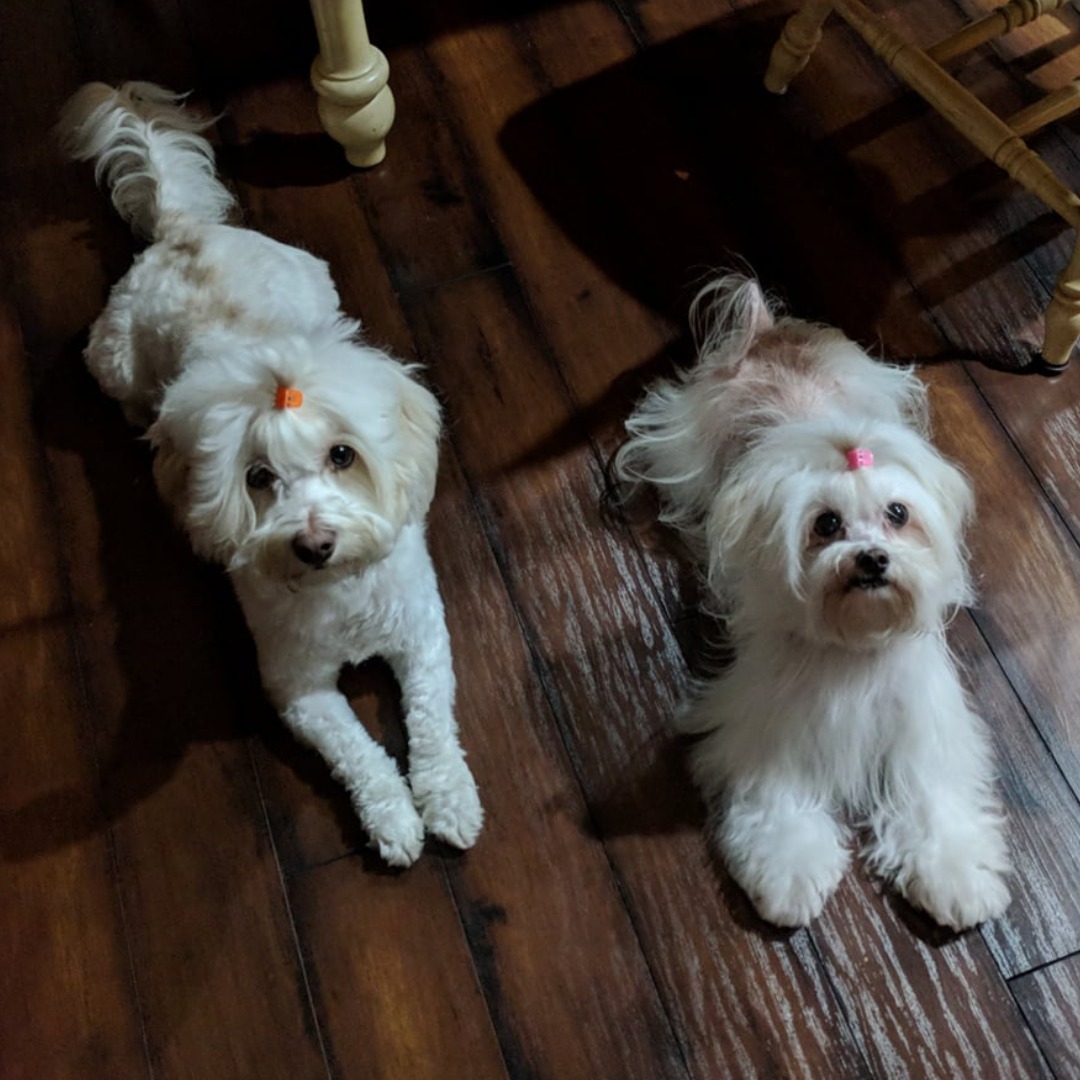 When I'm not enjoying the marvelous community of quilters, I spend my time at home in Central Texas with my husband and two pups.