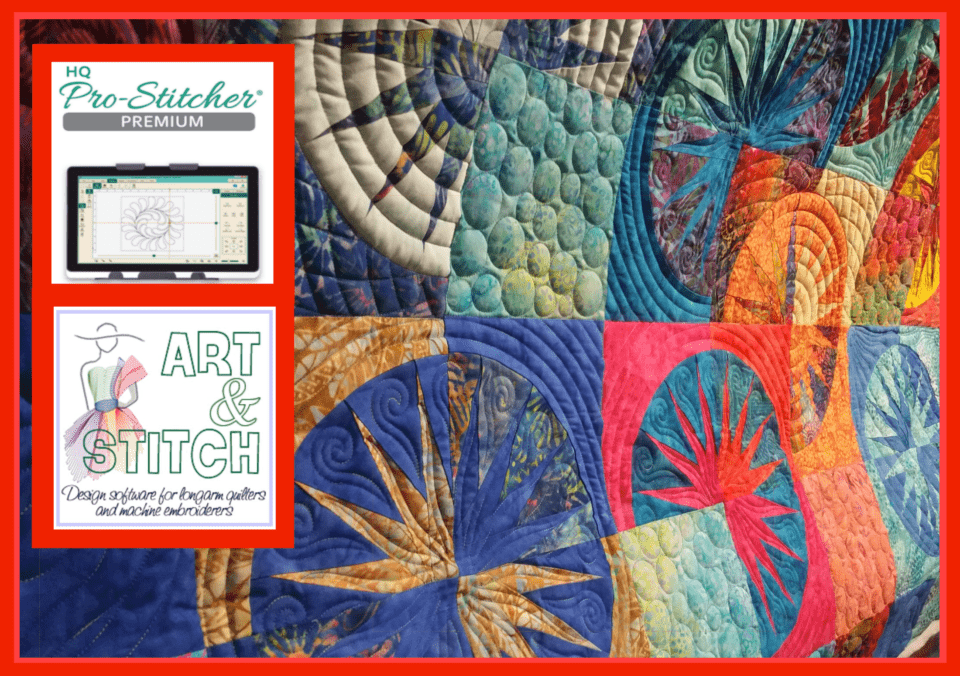 Great Falls, Montana in June is amazing, but what's even more amazing is the Big Sky Quilts shop there.  This shop has a vast selection of fabric, tools and gadgets, and machines, and is a "must visit" on my list.
I'm returning to teach five days of Pro-Stitcher Premium and Art and Stitch, and I couldn't be happier!
These classes cater to all skill levels. New users will learn from the ground up, and experienced users will fill in the blanks and learn more advanced techniques.
Come to class with your laptop and a wired mouse, or your Pro-Stitcher tablet, a mouse, and keyboard.  Don't forget your power cords.  The most recent version of both Pro-Stitcher Premium and Art and Stitch should be loaded on your device.  If you need assistance with this process, plan to arrive thirty minutes early and I'll help you get ready for class.
Hope to see you there!